photo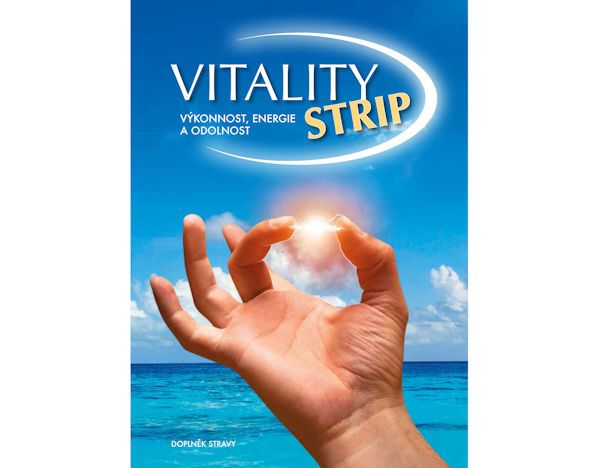 photo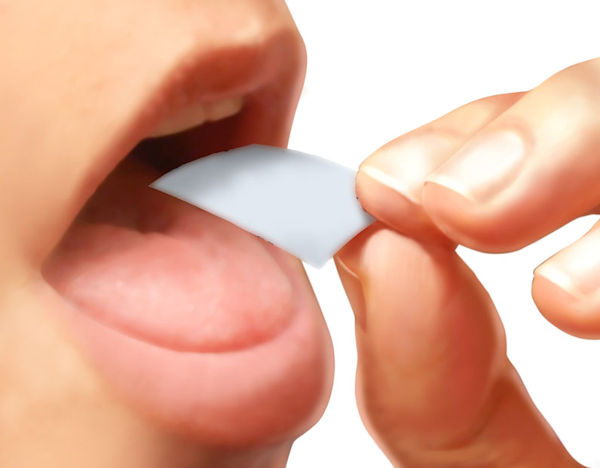 Vitality strip
Dietary supplement
With its combined ingredients this product helps to increase mental and physical performance, protects cells from oxidative stress, and supports normal immune system functions.
WHENEVER, WHEREVER, EASY TO USE!
It breaks apart and is absorbed within a few seconds.
Suitable for people who do not know how or are unable to swallow tablets.
Ingredients of one strip:
Guarana extract, Panax ginseng, zinc oxide, Alpha 3CMP
GUARANA
most powerful natural energy
ideal solution for people in a hurry and living under stress
best taken when performing strenuous work, playing sports, training, studying, working
all day on the computer, driving, or suffering from a migraine, hangover or bad mood
healthier alternative to artificial energy drinks, which have a bad effect on our body
ZINC
distinctive effect on the proper development of all organisms
crucial for the proper operation of an array of enzymatic systems - possibly the most important being insulin
PANAX GINSENG F
concentrated extract from fortified ginseng
Ginsenoside Rh2 a Rh3
effective for the immune system
increases immune activity
increases vitamin absorption
Sea phytoplankton Alpha 3 CMP
contains all the amino acids, trace elements, i.e. fatty acids, phospholipids and antioxidants that the body needs
Recommended dosage max. 2-3 strips per day. For optimal results, continuously use this product over a 90-day period.