photo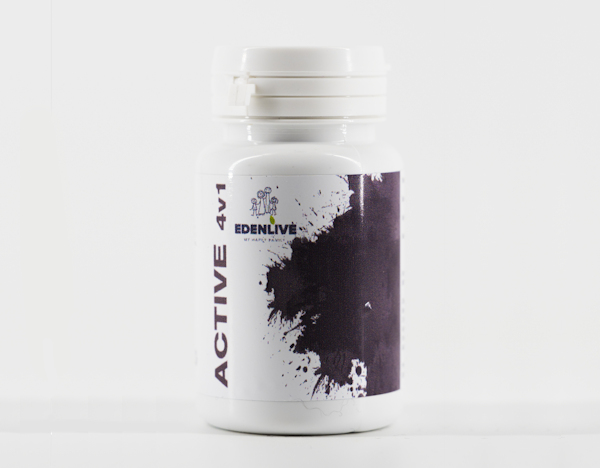 photo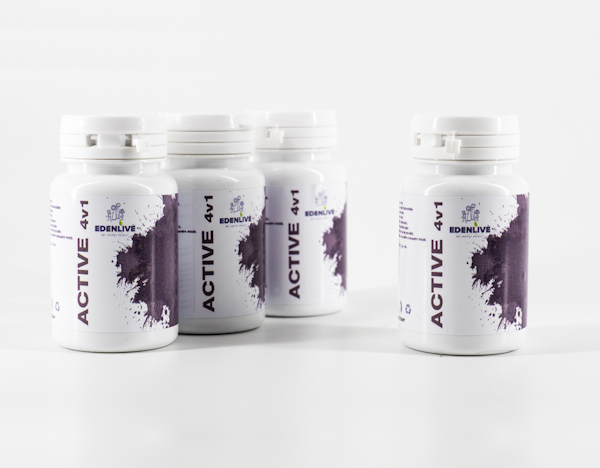 Active 4v1
Active 4v1 is a one-of-a-kind joint health product intended for use by all those who suffer from regular joint sprains - both the older and younger generations and athletes. Plus, this product's unique ingredients do not only provide nutrients to the joints, it also benefits your complexion, hair, nails and teeth.
It contains 4 of the most important ingredients - Vitamin C, Boswellia Serrata, Hyaluronic acid and Collagen.
One bottle includes 30 tablets.